The holidays can feel overwhelming, but gifting is meant to be FUN - not one more thing to stress over.
That's where we come in! We've rounded up our top picks from our curated gift boxes to the products in our customized build-a-bocu gift, there is something for everyone on your list to help make it a little bit easier for you to make their holiday special (and give you some time back to enjoy the season!).
If you really feel stuck, we put together some tips to help you pick out the perfect holiday gift. Give it a read here!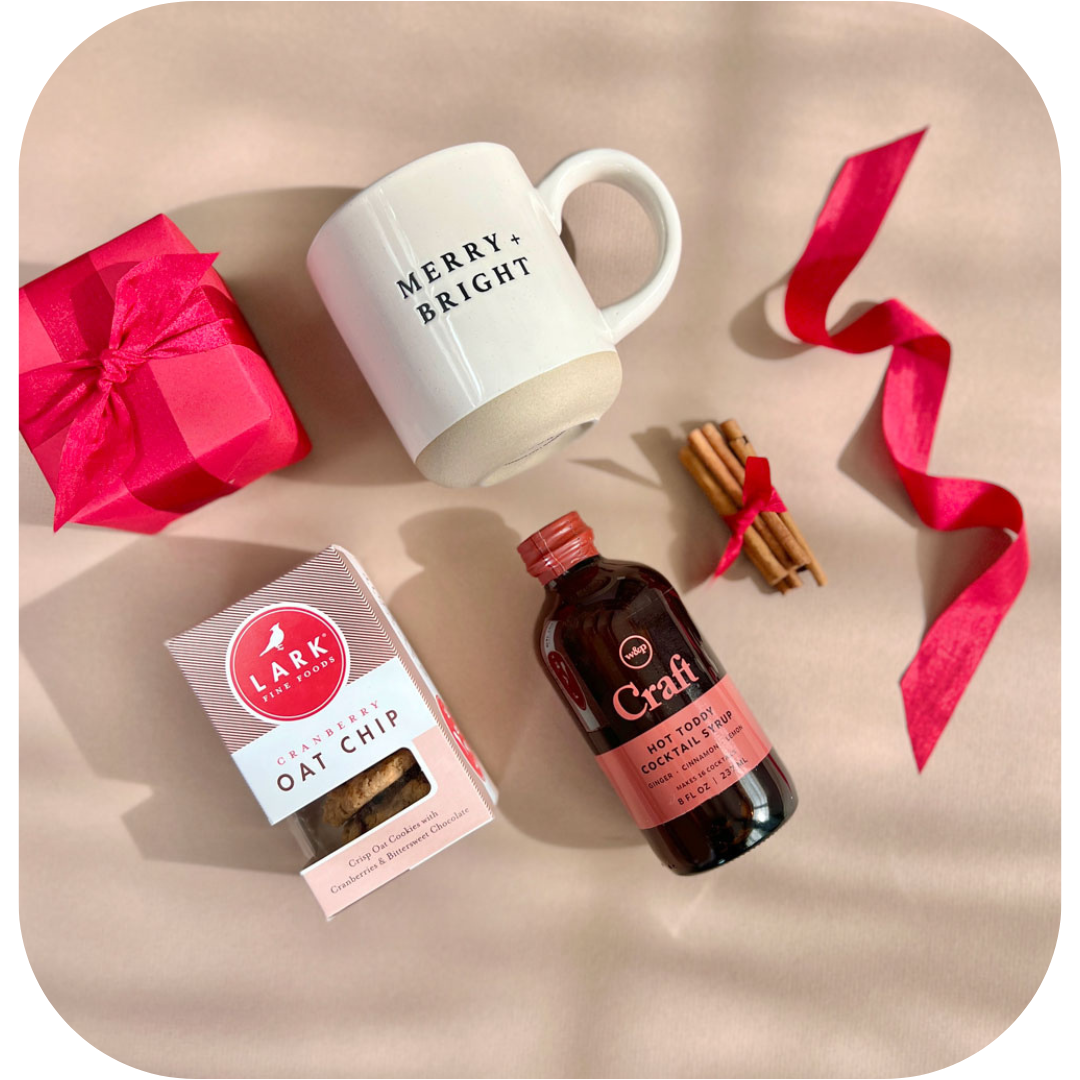 for your mom (or your mother-in-law)
The woman who always manages to have the perfect answer to all of life's questions and is steadfast in their love for you (or your significant other). They deserve the world. And a bocu.
SHOP THE GIFT GUIDE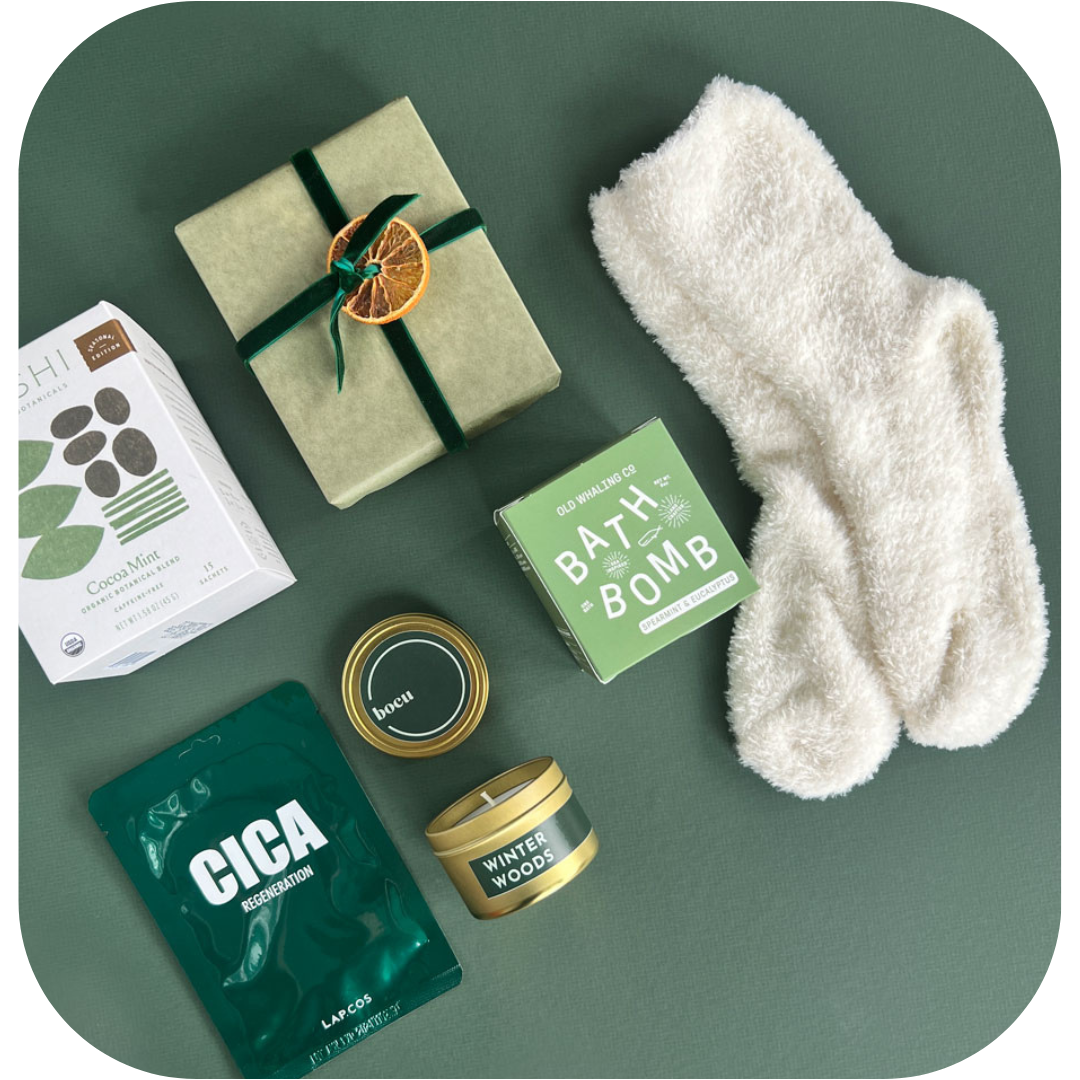 for your sister or your best friend
Whether she's into the "woo" or is a major foodie, we have something for your sister or bestie that will let her know how much her friendship means to you.
SHOP THE GIFT GUIDE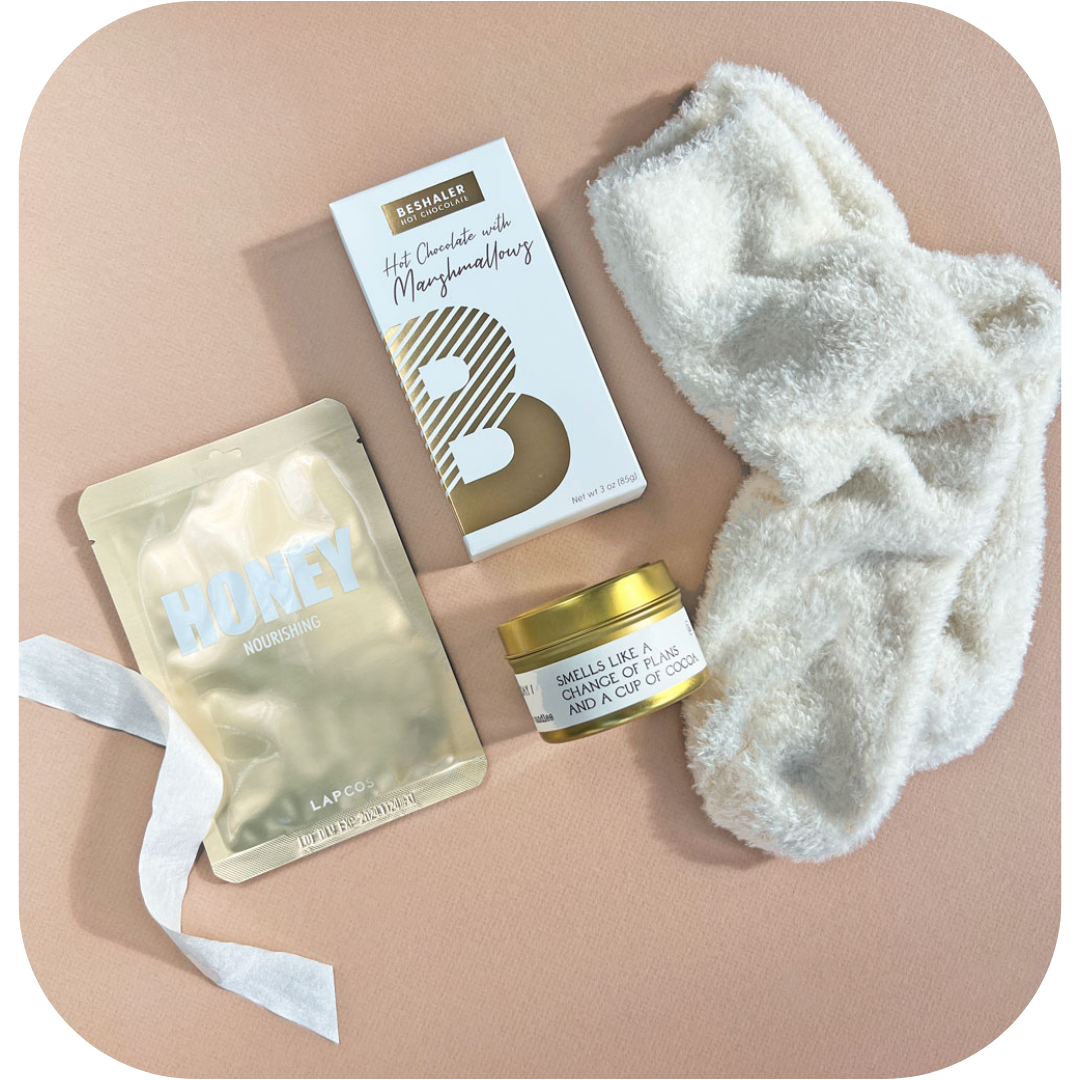 for your tween niece or granddaughter
She's in that tween stage where you just can't quite figure out what to get for her... We have some ideas to help you be the cool aunt (or grandma)!
SHOP THE GIFT GUIDE
for your client or your team
They have invested in you, and put in the work all year. Now it's time to give a proper 'thank you' gift to your clients & your team to show them how much they are valued.
SHOP THE GIFT GUIDE
your holiday gifting


made easy.
products with purpose

We are always on the hunt for new products from brands that we love, with a special focus on small, female and minority-owned brands and makers. Each gift box directly supports at least five small businesses.

gifts that give back

It's in our mission to lift others up as we grow, and we are committed to giving back. This holiday season $1 from each gift box sold will be proudly donated to Feeding America.

$1 donated = 10 meals provided.